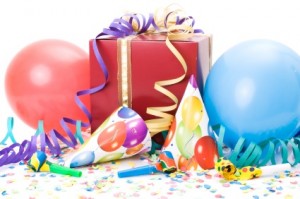 />
We are very grateful to have cooperated all this time on the umidigi.eu website, but the time has come to continue advancing in other more ambitious projects with which to work.
We sell the umidigi.eu website and you can have the opportunity to be the next administrator.
Hundreds of daily users across Europe access to our website umidigi.eu every day, looking for mobile phones, spare parts and other information.
UMIDIGI.eu is an technologic business ecommerce working that you can continue working easily.
If you are interested on, contact us!. Send your bid and doubts to [email protected]