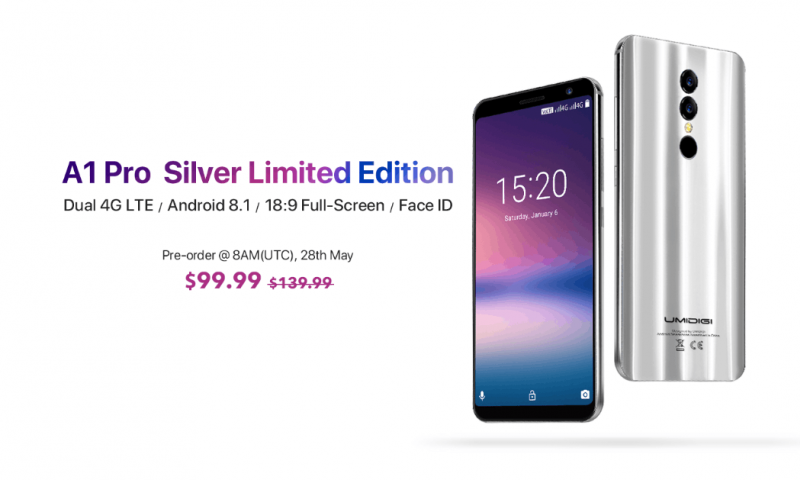 />
Currently 4G smartphones on the market allow only the primary SIM card to support VoLTE, while the secondary card can only use 2G/3G, which diminishes the calling and internet browsing experience.
And In some regions 2G/3G spectrum is being "re-farmed" and some operators are exclusively 4G-LTE only.
But with Dual 4G VoLTE function there is no difference between primary card and secondary card. Now we're presenting three smartphones, which support Dual SIM Dual VoLTE. In other words, In these smartphones both SIM slots are compatible with 4G, support 4G VoLTE in both slots simultaneously. In order to show the superiority of Dual SIM Dual VoLTE, just take a look at this video below:


Here is a full list, in which you can find smartphones with Dual SIM Dual VoLTE support:
https://www.smartprix.com/bytes/best-dual-sim-dual-volte-phones/

But It is pity that in this list don't include UMIDIGI A1 Pro, UMIDIGI Z2 and UMIDIGI Z2 Pro.
UMIDIGI A1 Pro silver limited version launched!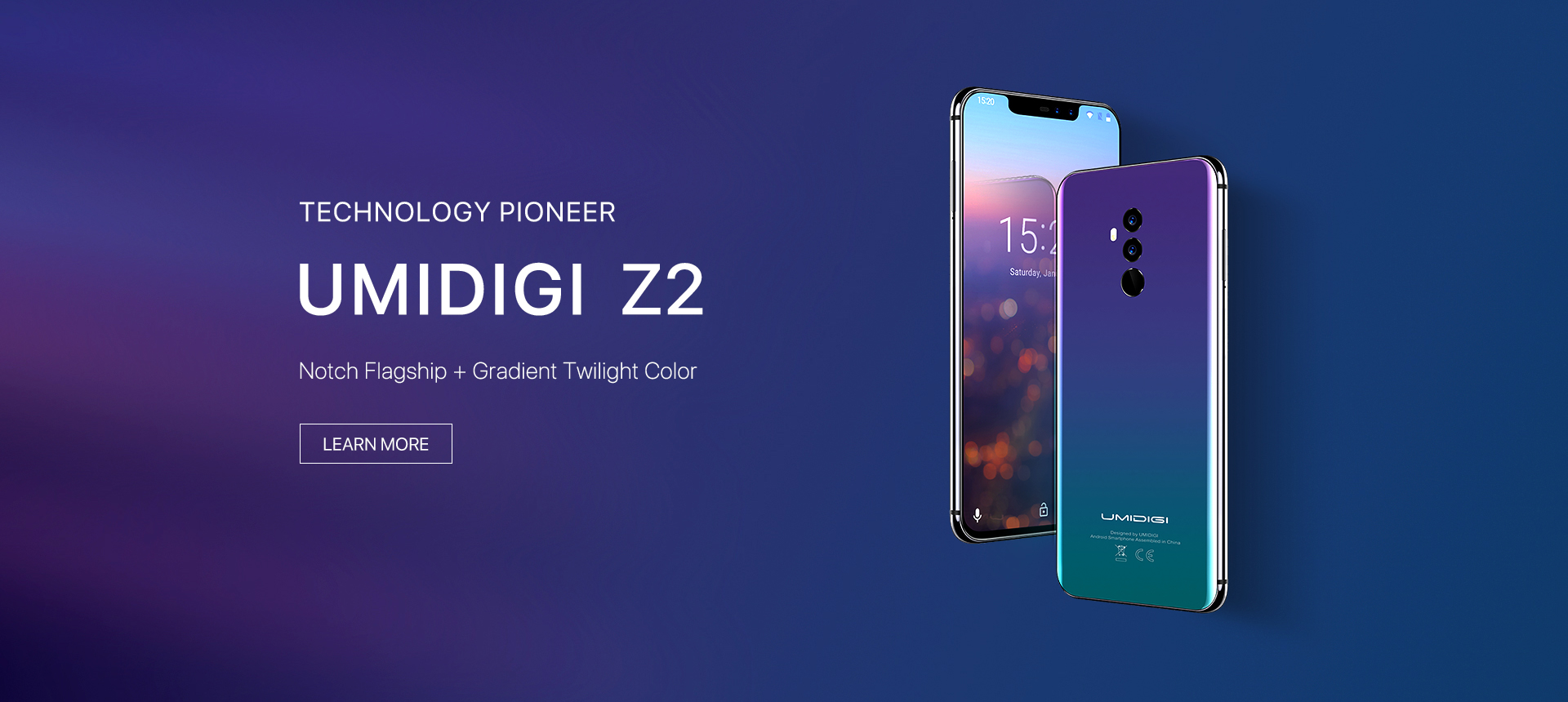 The UMIDIGI A1 Pro takes advantage of a modern 5.5-inch 18:9 aspect ratio display with 1440 x 720 resolution. It boasts an 85% screen-to-body ratio. UMIDIGI A1 Pro powered with MediaTek MT6739 processor, aided by 3GB of RAM and 16GB of internal storage.
The UMIDIGI A1 Pro includes some features you'd normally find in more premium devices. Like a dual-camera which pairs a 13-megapixel sensor with a 5-megapixel one.
As for selfies, users will be able to take advantage of the 5-megapixel selfie shooter with f/2.0 aperture.
UMIDIGI A1 Pro includes a 3,150 mAh battery and a Type-C Quick Charge thanks to which you can fully charge the phone within 2 hours.
Last but not least, UMIDIGI A1 Pro supports Face Unlock function and works with Android 8.1 out of box.
And from now on we get a plenty of positive feedbacks from UMIDIGI A1 Pro review. We can literally say that UMIDIGI A1 Pro is one of the best budget smartphones in 2018.